Temperature Control Ltd are pleased to have Costas Ioannou join us as the new regional manager in our London office.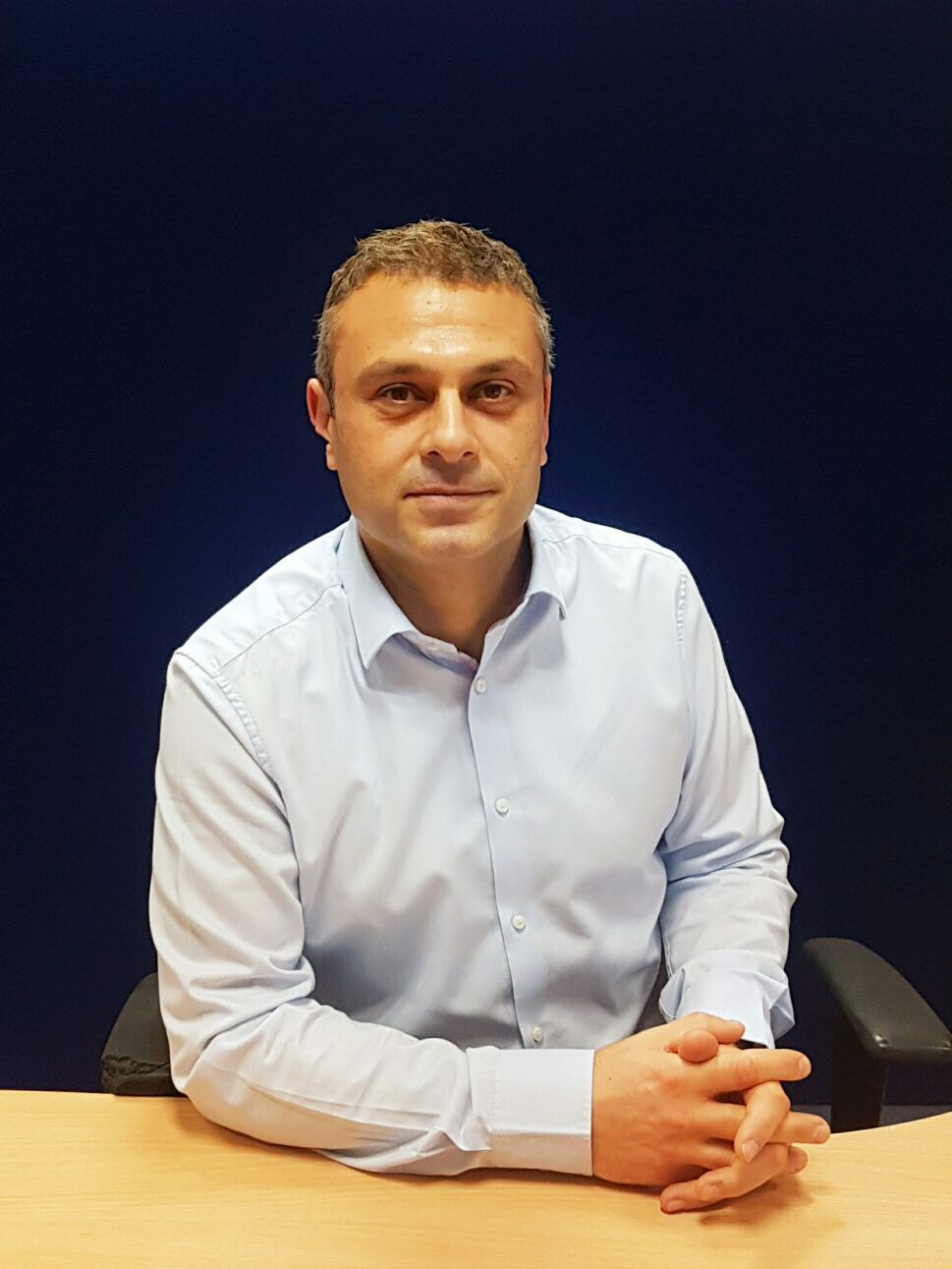 He brings with him a wealth of experience of over 25 years in the HVAC industry. After completing his apprenticeship he progressed as a service & maintenance engineer to a senior level then joined an independent FM supplier. His significant experience in these fields will only add to our growing portfolio in the retail and FM sectors.
Costas added
"In my personnel time I enjoy playing sports in particular tennis, and in recent years have taken up various physical challenges such as team obstacle events that are a good way to unwind and raise funds for good causes".