We are proud to be able to handover our latest HVRF installation at Mitsubishi Electric's own training centre in Manchester.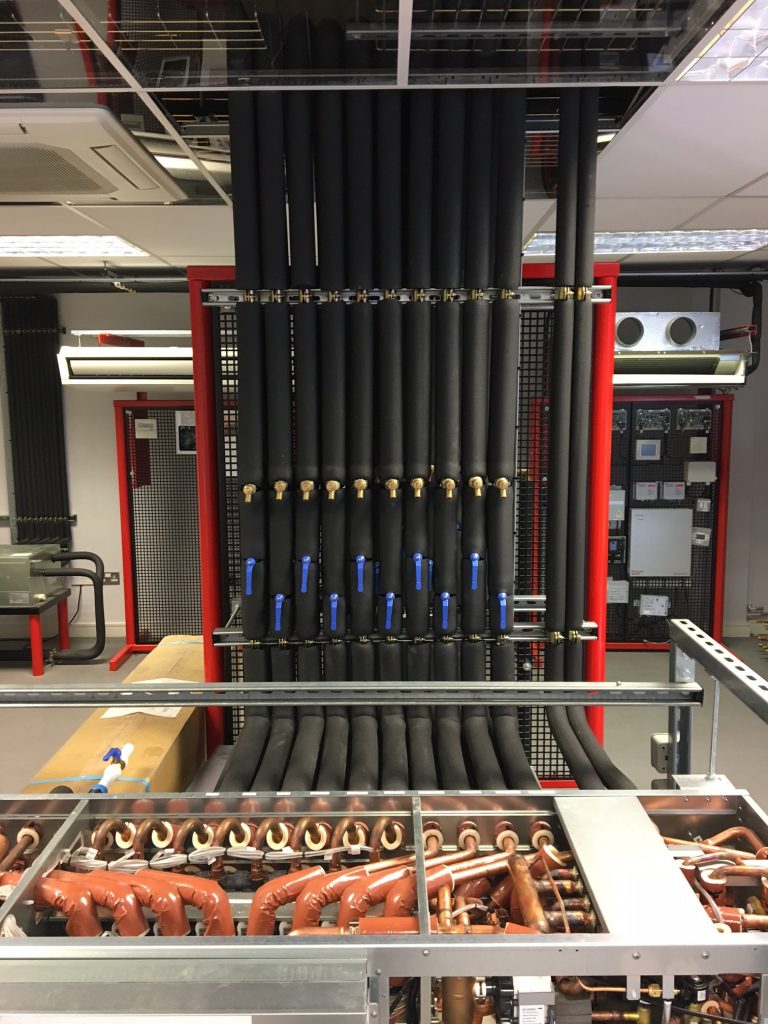 The aim of the works was to provide a working live HVRF system for training and fault finding by Mitsubishi's own technicians, as well as set a standard using plastic barrier pipework and solder free jointing.
The installation is fully compliant with Mitsubishi's installation requirements and we added Perspex ceiling tiles to highlight key installation techniques and requirements.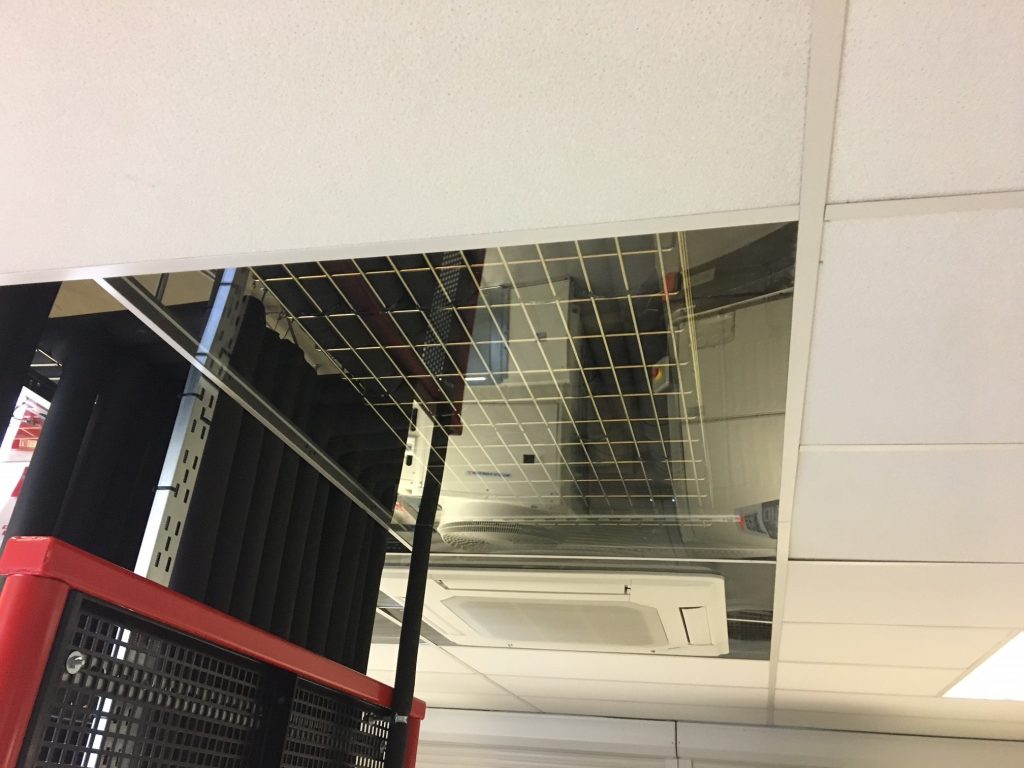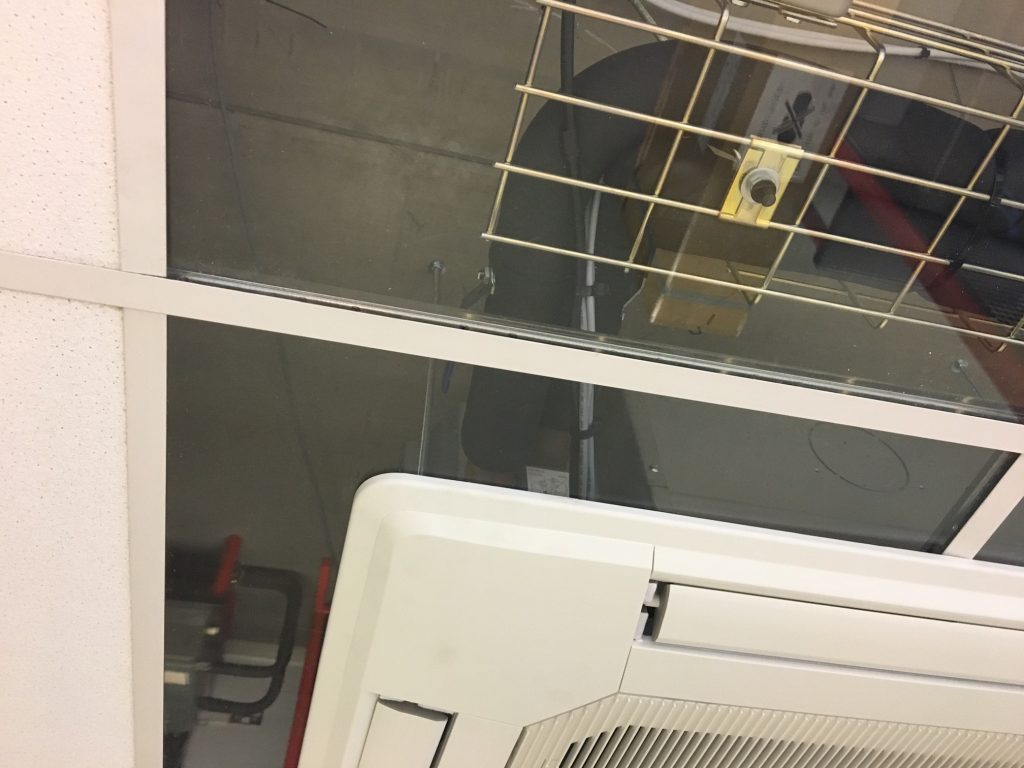 The pipework system selected was the Uponor PEX system which was used throughout the scheme. The PEX system is a barrier pipe, needed for the HVRF and has integral fittings and unique jointing system, with proprietary fittings that allows connection to copper pipework.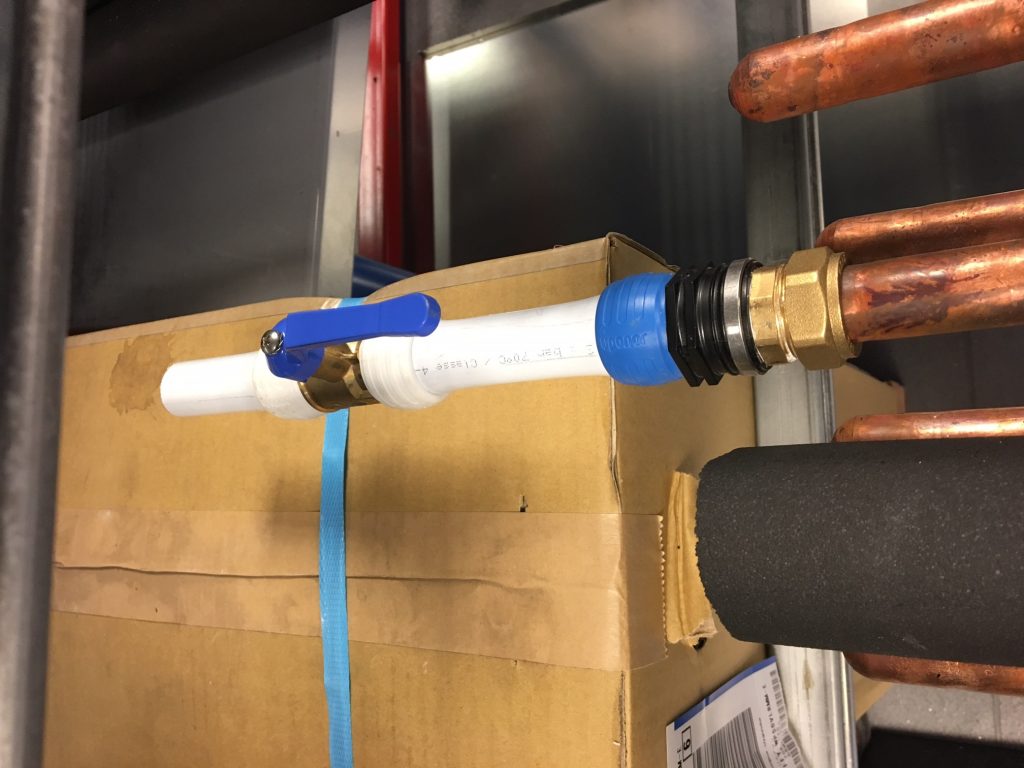 All key elements were kept below the ceiling void to help future training sessions and to assist in a full understanding of the installation.