We are proud to support the new initiative by Mitsubishi Electric in introducing a new quality mark within the industry.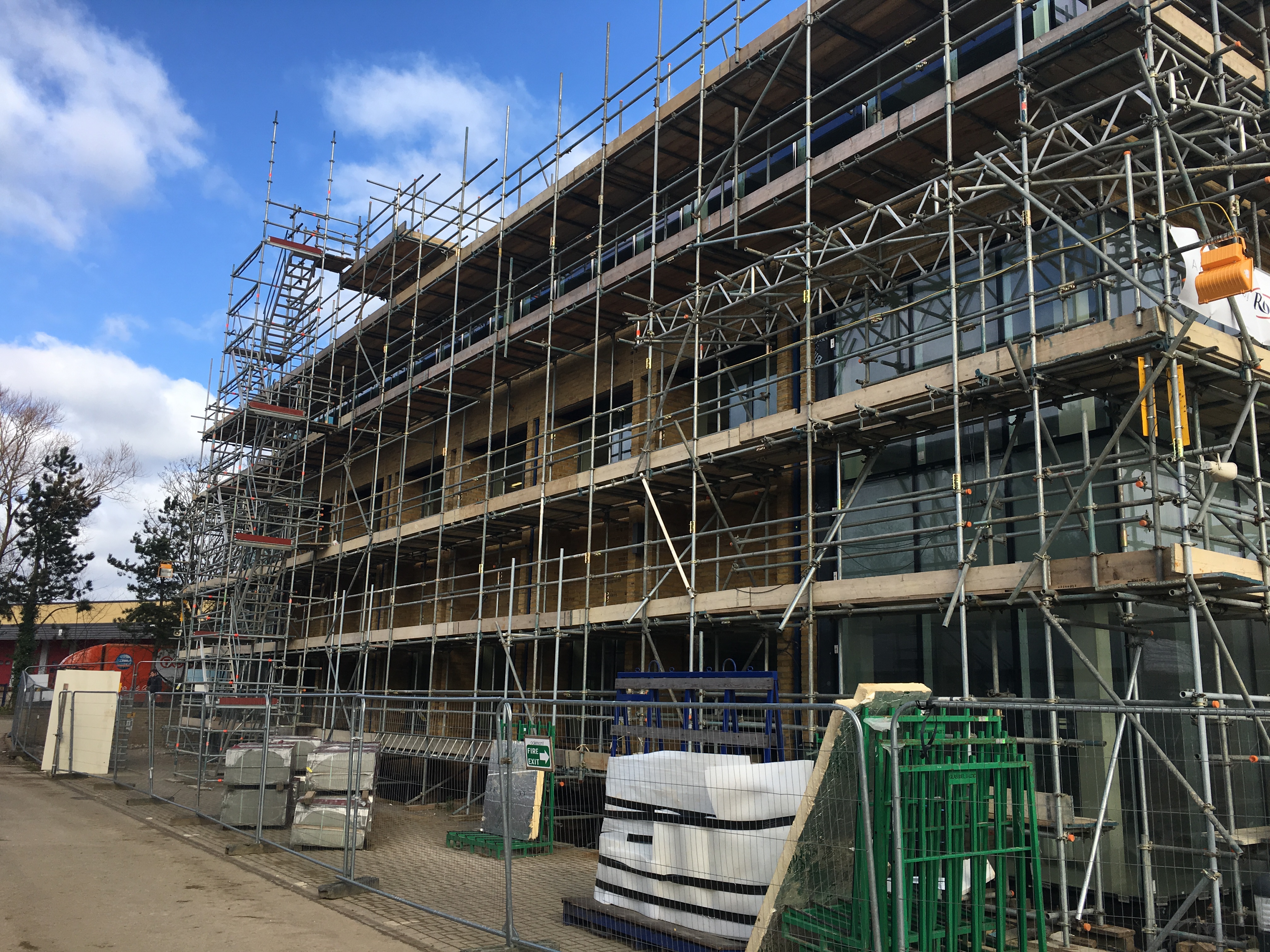 As part of the 'beta testing' Temperature Control have been a supportive partner for over 12 months to help, with other like minded contractors, to set new standards in the air conditioning market.
This standard has evolved and created a Diamond Quality Partnership standard. As part of this new standard, partners are regularly audited through an independent consultant.
After the work put in over the past months, we were extremely proud that on our first audit we received a score of 100%. This underlines our commitment to this scheme, the raising of standards in our industry and vindicates our engineering first stance
Our thanks go to our project engineer Chris and our on site engineers, Darren, Ben and Danny who thoroughly deserved this praise.
For further details on the audit please see link below.
The project is Dakota House in Weybridge where we are working as a specialist for LJJ Building Services Contractors, with high praise from Dave Crossman (Site Manager) stating.
"Temperature Control are the best A/C firm I have worked with and would work with them again."
Temperature Control supplied, installed and commissioning Mitsubishi Electric VRF systems to a 4 storey high end office CAT A fit out. The installation includes hot modules fed from the heat recovery VRF and all the associated controls.